We love and value #BusinessAngels as investors for their unique capability and willingness to be involved in the development of their startups.
Money matters but operational support, strategic insight and networking powerhouse from these private investors are even more valuable.
As of today, DizzitUp has already the support of 20 business angels and we do aim to onboard much more in the coming months before we will welcome funds and VCs.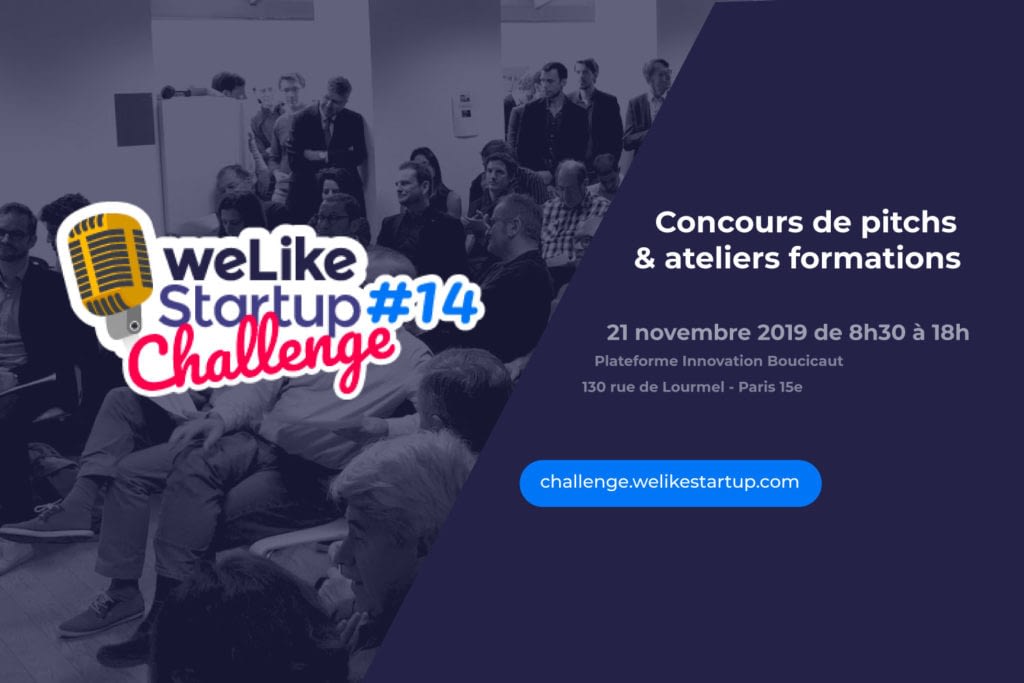 If you are an investor up to #RenewableEnergy, #EdgeComputing and/or #Africa and even better you are keen to be part of #impactful projects, come discovering DizzitUp at WeLikeStartup Challenge #14 in Paris on 11/21/2019