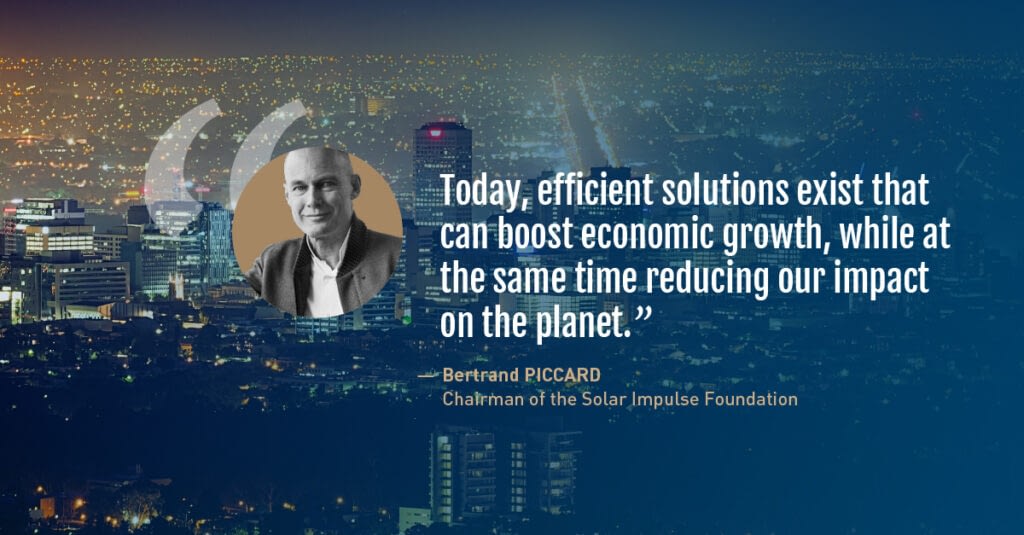 DizzitUp is now part of #1000Solutions to change the world launched by Solar Impulse Foundation.
We are pleased to announce that DizzitUp has passed the Solar Impulse Foundation's strict requirements to be approved as one of its effective solutions listed. Bertrand Piccard (the first individual to circumnavigate the globe in the solar airplane « Solar Impulse ») initiated the well-known 1000 solutions initiative to encourage technologies that help preserve our environment in a profitable way by bringing them to decision-makers to help them adopt more ambitious environmental targets and energy policies.
Solar Impulse Foundation specialists globally recognized DizzitUp's potential and abilities onto building a proper and affordable infrastructure that was not accessible before for the African population.
Solofo Rafenombolatiana, CEO and CO-FOUNDER of DizzitUp:
« We are overly excited to be trusted by Solar Impulse Foundation on our disruptive and innovative infrastructure. « 
Check our profile on Solar Impulse's interface :